This is a list of Items in the game.
This page created by: MicahLuv
!!!This page is under construction!!!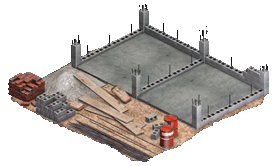 Items listed by strength.
Name>A/D>Cost>Level
(LT)= A peice of equipment offered for purchase for a limited time.
(NC) = NOT Consumable (L) = Limited time promo items given as a loot reward.
(NO) = No longer available for regular purchase.

Or any other picture besides equipment = Don't have a picture of the item.
ExplosivesEdit
Ad blocker interference detected!
Wikia is a free-to-use site that makes money from advertising. We have a modified experience for viewers using ad blockers

Wikia is not accessible if you've made further modifications. Remove the custom ad blocker rule(s) and the page will load as expected.